ESTEC Workshop
Activity is about to take place
Operation has taken place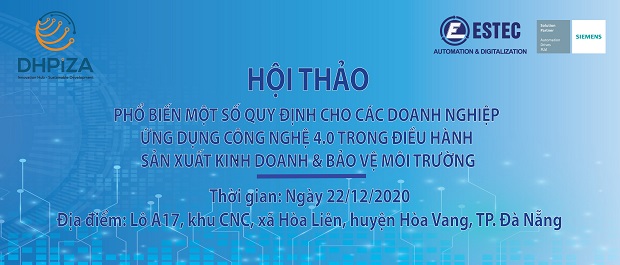 On December 22, 2020 ESTEC coordinated with the Management Board of Da Nang Hi-Tech Park to hold a seminar with the topic "Disseminating some regulations for bu...
We would like to invite you to attend the webinar with the topic "XHQ - Operations Intelligent Software". - Time: 10:00 am, 03.7.2020
Manufacturing planning tools often lack the ability to handle lots of impractical input data and conflict over key performance indicators. So businesses need to...