9 June 2018, on the occasion of company trip to Long Hai, Ba Ria organised by Trade Union, ESTEC award seniority allowance for those who had been loyal to the company since the establishment.
As company's policy, employess who have worked at ESTEC for 4, 8, 10 years will received a valued awards in order to recognise the contribution of each individual to the deveopment of ESTEC.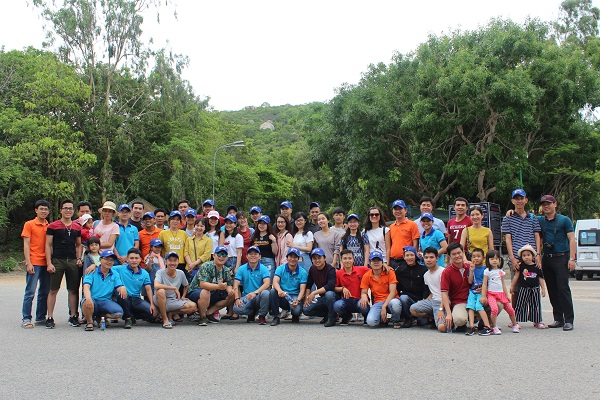 All the employees had an enjoyable and relaxing time at the trip.